Happy 10-Year Anniversary to Amanda Royal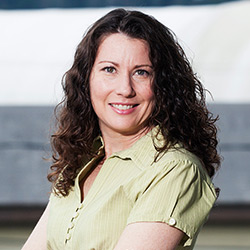 The month of January marks the work anniversary for our Project Manager with the longest tenure at Brooks Applied Labs, Amanda Royal. We have been lucky to count Amanda as a teammate for the last 10 years! Time flies! She has worked across all industries, taught low-level sampling techniques in multiple states, and continues to deliver an exceptional level of customer service to her many clients. For those of you who have had the pleasure to work with Amanda, please congratulate her on this significant milestone.
From everyone at Brooks Applied Labs, thank you for your dedication, Amanda!