Merger Announcement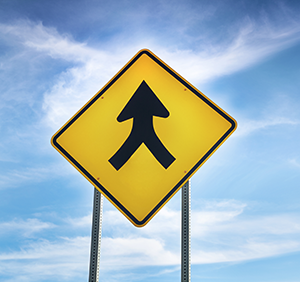 Brooks Applied Labs was formed in 2015 through the merger of the two industry-leaders in the field of specialty trace metals analysis and metals speciation: Brooks Rand Labs & Applied Speciation and Consulting. As the leader in the field of ultra-trace metals and metals speciation analyses, Brooks Applied Labs not only provides you with the best customer service and most cutting-edge analytical services available in the industry, but our combined resources of the merger enable us to increase our capacity and offer an even more comprehensive selection of specialty metals analyses and consulting.
Both companies had a long established history in the laboratory industry. BRL offered trace metals and metals speciation services commercially for over 30 years and the founders of ASC had more than 25 years combined experience focused almost exclusively on metal(loid) and halogen speciation customized for diverse and complex samples. As a result of this merger, Brooks Applied Labs now has the technical knowledge and expertise to provide an extensive scope of metals analysis, speciation, and consulting services unmatched by any other commercial laboratory. 
How does our merger affect you?
There are added technical capabilities and lab capacity to help you achieve your project goals
You will continue to receive excellent customer service through our combined project management staff and we will continue to offer the highest quality data through our unparalleled internal 3-tier data review process
All staff from both companies have been retained, ensuring a seamless transition
Research on analytical method development and improvement to pre-existing methods will continue
We will continue to remain a small business enterprise (SBE)
We have invested many years, even decades in some cases, developing and maintaining relationships with our clients and we intend to continue striving to provide you with first class customer service and the most innovative metals analytical services available. Please feel free to contact me or your existing point of contact directly if you have any questions.
Sincerely,
Michelle L. Briscoe
President/CEO
Brooks Applied Labs
michelle@brooksapplied.com
Download the Official Merger Announcement Letter