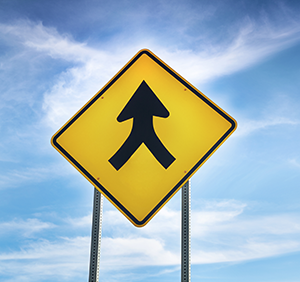 Brooks Applied Labs was formed in 2015 through the merger of the two industry-leaders in the field of specialty trace metals analysis and metals speciation: Brooks Rand Labs (BRL) & Applied Speciation and Consulting (ASC). As the leader in the field of ultra-trace metals and metals speciation analyses, Brooks Applied Labs not only provides you with the best customer service and most cutting-edge analytical services available in the industry, but our combined resources of the merger enable us to increase our capacity and offer an even more comprehensive selection of specialty metals analyses and consulting.
Since 1982, BRL specialized in providing the highest quality trace metals analytical services. While many labs have just recently begun to offer methods for low-level metals determination, BRL has been offering low-level mercury and methyl mercury analytical services for well over three decades! Low detection limits, outstanding data quality, and unparalleled customer service established BRL as the premier specialty metals analytical services provider with the capability to accommodate complex deliverable requirements and conformance with EPA-approved methods. Throughout the late 1980's and 1990's, BRL contributed to the development and validation of many of the EPA 1600-series methods that are commonly used for low-level metals and metal speciation analyses today.
ASC was founded in 2004, immediately becoming the premier lab in the US for the speciation of metals using ion chromatography coupled to ICP-MS. Instead of a focus on conformance to promulgated methods, ASC emphasized scientific understanding and the development of the knowledge and experience necessary to ensure results were accurate and representative in even the most complex of matrices.
Both companies had a long-established history in the laboratory industry. BRL offered trace metals and metals speciation services commercially for over 30 years and the founders of ASC had more than 25 years combined experience focused almost exclusively on metal(loid) and halogen speciation customized for diverse and complex samples. As a result of the merger of these two powerhouses, Brooks Applied Labs now has the technical knowledge and expertise to provide an extensive scope of metals analysis, speciation, and consulting services unmatched by any other commercial laboratory.
We take pride in bringing quality work to every customer we work with. To further us in that goal, our new ownership under IEH Laboratories and Consulting Group offers us an expanded network and allows us to offer new methods to provide the best heavy metal testing services in the industry.