Risk Management when Contracting Analytical Services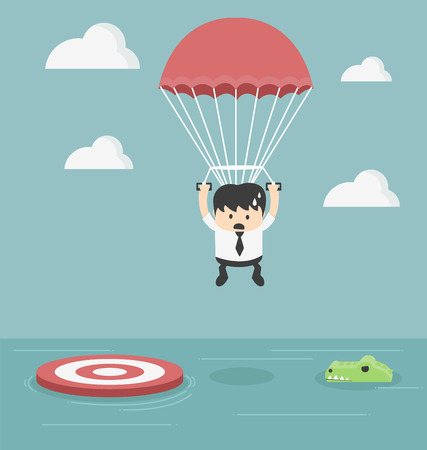 Effectively managing risk is critical to the success of any business and any project.  While the choice of analytical laboratory may be only one component of the overall risk associated with a given endeavor, it is an essential one because the data generated by the lab informs the decisions made throughout the project's life cycle.  Inaccurate or late data can lead to significant schedule and cost overruns, potentially jeopardizing the project.  Partnering with Brooks Applied Labs (BAL) can help maximize your project's chance of success because we understand the importance of meaningful, accurate, and timely data.
Starting with the project's inception, BAL's experienced staff can provide recommendations on what analyses will provide meaningful results to support data-driven decisions.  For some projects total elemental analyses may be sufficient, where more advanced speciation analyses may be required for others.  Drawing on BAL's decades of experience developing and implementing customized analytical procedures, we can work with you to ensure the data generated will address the goals of your investigation.
Once the appropriate analyses have been selected, BAL has the facilities and highly-skilled staff to execute the analytical plan.  We have over ten inductively coupled plasma mass spectrometers (ICP-MS), including multiple triple quadrupole ICP-MSs, that provide state-of-the-art interference removal.  Using this advanced instrumentation ensures that accurate data will be available for decision-making.  Our redundant instrument capacity also means that we can handle projects of all sizes and required turnaround times, with little risk of unexpected delays.
Additionally, all data generated by BAL undergoes three levels of review – by the chemist performing the analysis, by our quality assurance group (100% review of all data points), and finally by the project manager who issues the report.  These multiple reviews ensure that reported data is accurate and meets the requirements of both the analytical methods and the project-specific plan.
To learn more about how partnering with Brooks Applied Labs can help ensure the success of your project, please contact us today!