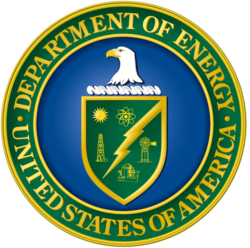 BAL's Technical Sales Manager, Jamie Fox, is headed to Las Vegas to attend the 2018 Department of Energy Analytical Services Program (DOE ASP) Workshop. This annual training workshop will be held from August 29-30 and covers the validity, reliability, and defensibility of environmental data services. Please contact us if you would like to learn more or connect with Jamie while he is in the area.
Business Development Director, Russ Gerads, will be on his way to Boston to attend the BioProcess International Conference & Exhibition. During this 3-day event, September 5-7, Russ will be networking, learning, and sharing his knowledge on how trace metals can impact biopharmaceutical manufacturing. If you would like to arrange a time to visit with Russ or learn more about this topic, please contact us.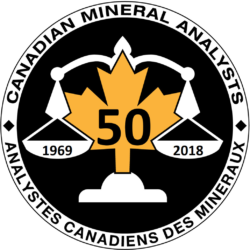 From September 9-13, Ben Wozniak, BAL's Technical Services Specialist, is headed north to Trail, BC to attend the Canadian Mineral Analysts (CMA) Conference and Exhibition. While there, Ben will be presenting on the topic of "Critical Considerations for Ensuring Data Quality". Be sure to let us know if you would like to connect!