BAL is On the Road Again…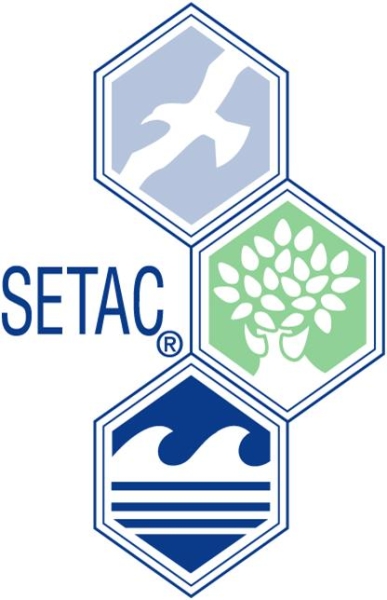 The SETAC North America 39th Annual Meeting will be held in Sacramento November 4-8 this year. Come learn more about the unexpected ways alligators can potentially cause you harm you when Elizabeth Madonick, BAL Technical Services Specialist, presents a poster on the concentrations of total mercury and methylmercury in alligator meat on Tuesday, November 6th! Contact us any time after November 8th if you would like to receive a PDF copy of this interesting research.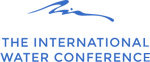 The same week, Russ Gerads and Jamie Fox will be attending the International Water Conference in Scottsdale, Arizona. Jamie will be presenting on "Compliance with Selenium Aquatic Life Criterion and the Importance of Speciation for Treatment Selection and Monitoring" during the session on Trace Contaminants: Detection, Removal, and Recovery on November 5th. If you are interested in receiving a copy of this presentation, please feel free to contact us after November 12th.