Brooks Applied Labs is on the Road Again…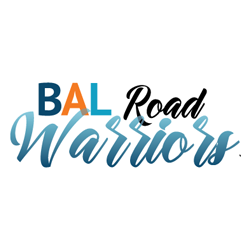 On June 12
th
and 13
th
, BAL's
Russ Gerads
and
Ben Wozniak
will be attending the
North American Metals Council (NAMC)
meeting in Calgary, Alberta in support of the Selenium Working Group. Our involvement in this focused workgroup is a testament to BAL's expertise and experience in metals chemistry and the value it provides to industry. Also, earlier this month,
Jamie Fox
presented at the
DoD Environmental Monitoring & Data Quality (EMDQ) Workshop
on "An Overview of Sequential Extraction Methods to assess Bioavailability and Mobility of Metals in Sediments." If you would like a copy of the presentation, please
contact us
. After EMDQ, Jamie made a stop in Austin, Texas for the
TCEQ Environmental Trade Fair and Conference
to talk with attendees about how their projects would benefit from our specialty metals services. If you missed him there or would like to hear more,
let us know
.