Happy Holidays from Brooks Applied Labs!
Happy Holidays to you and yours!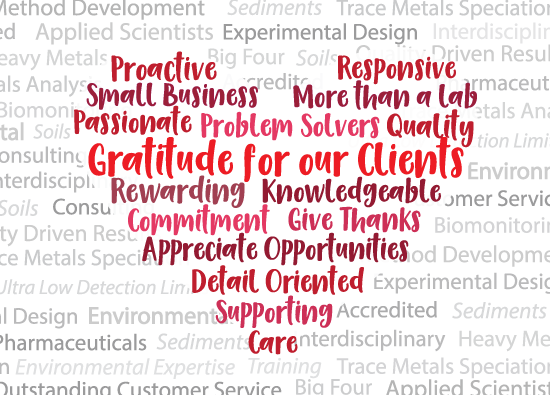 As 2016 winds down, we are filled with gratitude for our clients, and not just for the obvious reasons. You help us learn about your industries and projects, give us opportunities to use our creativity to solve problems, advocate for us as experts and for good science, and interact with us in a positive way that embraces our shared humanity. We count ourselves fortunate to work on a lot of really cool projects with some amazing people. Thank you!
Warmest wishes for the holiday season from all of us at
Brooks Applied Labs