Arsenic and Lead in Fruit Juice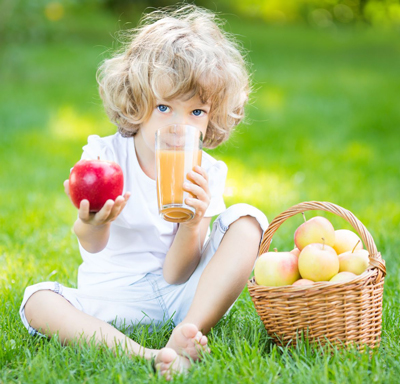 Everyone knows that too much of a good thing can be bad. But what happens when even a little of a good thing can be harmful?  Consumer reports tested different fruit juices for cadmium, lead, mercury, and inorganic arsenic. The results were startling.  Click here for a detailed description of the juices tested and potential health risks.
Contact us for more information about trace metals and metal(loid) speciation analyses.