In Case You Missed It…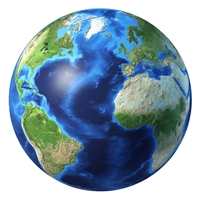 Team Brooks Applied Labs has been incredibly busy the past several weeks, with conference presentations locally, nationally, and internationally!
Our scientists and technical specialists strive to develop new methods and provide educational opportunities to meet the needs of our current and future clients! Contact us to learn more about any of our services.