Wishing You the Happiest of Holidays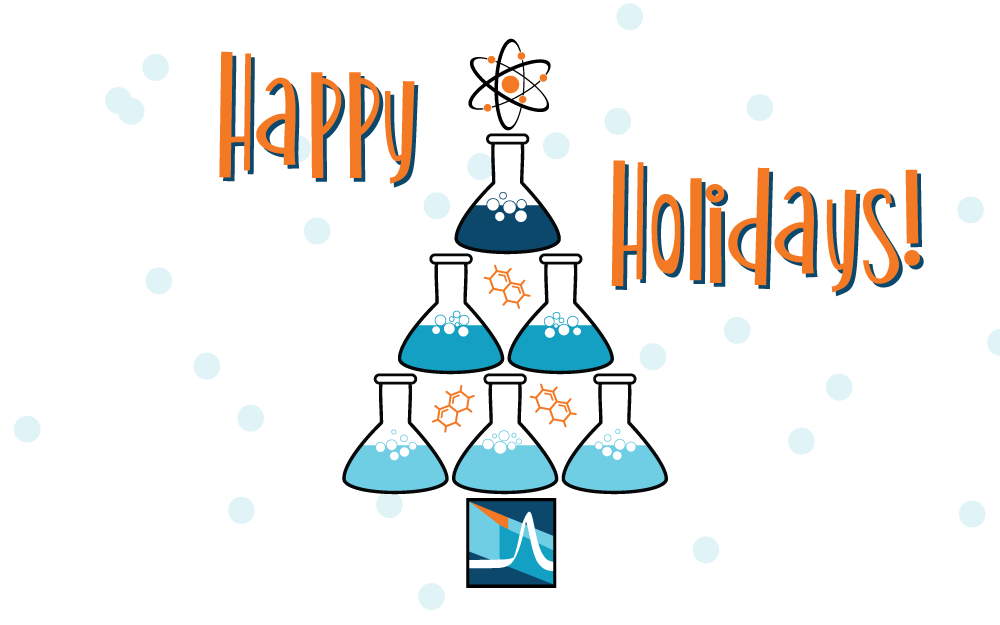 2019 has been an exciting year for Brooks Applied Labs! We are truly grateful for our ever-growing and always knowledgeable staff for their hard work and dedication to providing exceptional data quality paired with outstanding customer service.
And we are so thankful for the many opportunities from our clients to work on interesting projects and collaborate to solve problems and produce good science. Thank you for trusting our lab with your metals data.
Wishing you the happiest of holidays this season from all of us at
Brooks Applied Labs
Reminder: Our offices will be closed for Christmas Day (12/25) and New Year's Day (1/1).