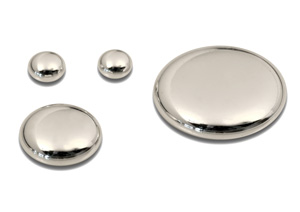 Brooks Applied Labs (BAL) currently offers mercury (Hg) stable isotope ratio testing for environmental forensic studies. Mercury has a unique isotopic pattern and small differences in the ratios of these isotopes can help in identification of the source, transport, and biogeochemical fate of mercury in atmospheric bulk deposition, soil, freshwater, and seawater matrices.
Typically, accurate stable metal isotope measurement is achieved by thermal ionization mass spectrometry which can usually only be found in academic research environments. BAL utilizes a cold vapor generation system coupled to an inductively coupled plasma mass spectrometer equipped with a Dynamic Reaction Cell (DRC) to achieve similar results with appropriate QA/QC. This specific instrument not only removes interferences for low-level mercury analysis in various matrices, but it also allows extremely accurate and precise determination of isotopic ratios limited with counting statistics (< 0.1% most ratios). To ensure negligible spectral interferences are present for any of the measured mercury isotopes, interfering elements, such as tungsten, are monitored. The DRC technology facilitates collisional damping of the ion beam fluctuations, which greatly reduces the internal variability and increases precision. The confidence in isotopic ratio testing is also typically limited by sample concentration and matrix interferences. By identifying these interferences and implementation of preconcentration techniques and appropriate sample preparation methods, the applicability of mercury isotopic ratio testing for most matrices is now a reality. In addition, institution of proper sampling plans is a necessity to ensure all localized variables are identified to account for as many variables as possible.
Use of mercury stable isotope ratio testing can often decrease the scope of work for investigative projects, ultimately reducing the cost of the investigation and increasing the confidence in results due to the absolute nature of the testing procedure. This is especially important when dealing with tort and environmental forensic litigation cases.
The mercury isotopic ratio testing available at BAL is a shining example of our commitment to offering advanced technologies to support the scientific needs of our clients. Our suite of proprietary and regulatory compliant methods allows us to choose the right analytical tool for the job.
For project inquiries, applicability of methodologies, and pricing information, feel free to contact us.
Conference season has kicked back into high gear and the BAL road warriors are dusting off their suitcases! As you can see by the list of conferences, BAL is much more than an environmental laboratory – from power plants to Department of Energy (DOE) to pharmaceuticals to food, our lab provides customized analytical services to a wide array of industries, while staying hyper-focused on what we know best…Meaningful Metals Data and Advanced Speciation Solutions!

Kicking off the travel this month, Russ Gerads has been invited to travel to Chattanooga on September 12 to share his knowledge and expertise on power plant chemistry, particularly as it relates to the hot-button topic of selenium treatment in wastewater. This meeting is hosted and sponsored by ADA-ES.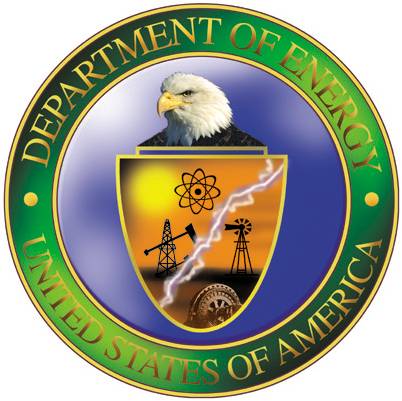 For the third year in a row, Jamie Fox, will be attending the DOE's Analytical Services Program Workshop on September 13 – 14 in Las Vegas. The workshop provides opportunities to share best management practices and lessons learned from across the DOE complex.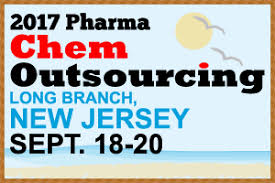 Jamie then hops off one plane on to another to head to New Jersey and attend Pharma ChemOutsourcing in Long Branch from September 18 – 20. This meeting provides the opportunity to network, learn, and discuss issues affecting the industry, including elemental testing in drug products and materials that are part of the manufacturing process. Learn more on our Pharmaceuticals webpage.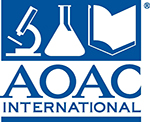 Next up, Ben Wozniak will be headed to Atlanta to present at the AOAC's Annual Meeting from September 24 – 27. The conference brings together the top food chemistry expert in the world! The title of Ben's presentation will be "Intercomparison of extraction and analytical techniques for inorganic arsenic in seaweed."

Lastly, Michelle Briscoe and Annie Carter will attend the American Council of Independent Laboratories (ACIL) Annual Meeting in Portland October 2-5. This year's conference promises to present an inspiring program where our company's leaders will have opportunities to experience topnotch educational and leadership seminars to enhance our business practices and laboratory operations.