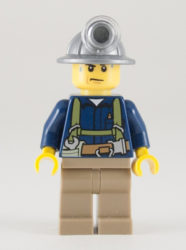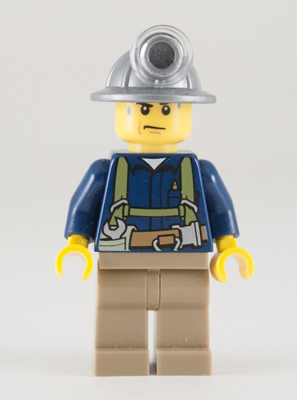 Throughout the history of Brooks Applied Labs, we have continually supported nearly all facets of the mining industry, from exploration to site remediation, across the US and Canada. Our experience and knowledge, coupled with some of the most technologically advanced analytical tools in use in environmental laboratories today, allow us to provide our clients with solutions to address their metals issues, not just unbiased results. BAL's specialty in metals analysis and speciation, halogen quantification and speciation, as well as a full suite of cyanide analyses, is well matched to the needs of the mining industry. In addition to providing customized analytical services tailored to meet the complex project goals of our clients in the mining sector, BAL senior scientists often travel to visit the project sites, participating in planning and project development meetings to help optimize a project for success! Partnering with BAL is not only a function of risk management for mining companies, but can also be a boost in efficiency for investigative, processing, exploratory, and monitoring aspects. Contact us today to identify how partnering with Brooks Applied Labs can make both you and your team ready to tackle the complex challenges of the twenty-first century.
DoD EMDQ Workshop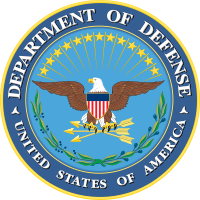 BAL's Technical Sales Manager, Jamie Fox, is headed back to Phoenix again to present at the 2017 Department of Defense Environmental Monitoring and Data Quality Workshop. This annual conference will be held April 18 – 20 at the U.S. Bureau of Land Management National Training Center and covers a number of data quality and analytical chemistry topics that center on the DoD Environmental Laboratory Accreditation Program (ELAP). Jamie will be presenting during the Emerging Contaminants session on "Advances in Detection of Hexavalent Chromium." Brooks Applied Labs is accredited to DoD Quality Systems Manual V5.0 and compliant with V5.1, the latest version just released. Please contact us for a copy of our DoD ELAP certification or if you would like to connect with Jamie in Phoenix.
ACIL P2 Meeting


BAL's President/CEO, Michelle Briscoe, will be attending the ACIL Policies and Practices (P2) Meeting in Arlington, Virginia, April 19 – 21. The P2 Conference is an annual event that includes a full day of industry and sector specific meetings on government relations topics and updates from key members of the major EPA programs (RCRA/SW-846, Clean Water Act, Safe Drinking Water, and Clean Air Act). In addition, a round-table discussion is on the agenda on the topic of Managing Laboratory Risk: Anticipating Speed Bumps to Prevent Catastrophes and Michelle will be presenting in this session on the topic of "Reducing the Risk of Staff Turnover: Developing Great Managers and Culture". Please let us know if you would like to hear more or if you would like to connect with Michelle while she's in the Washington, D.C. area.